Call for an Administrative Assistant for the Department of Education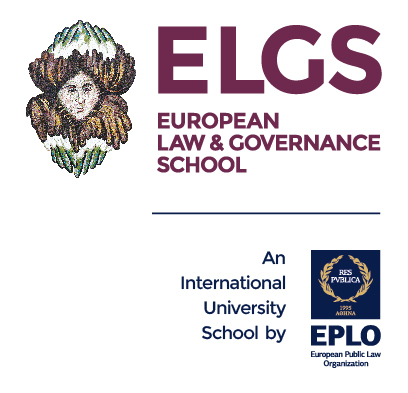 The EPLO is seeking an administrative assistant to support the educational activities of the organization, which can be found both at www.eplo.int and www.elgs.eu.
The responsibilities include but are not limited to:
Managing the general secretariat of the Department of Education, drafting letters, scheduling meetings, supporting meetings/classes, answering telecommunications and written communications, minute-taking, archiving, photocopying/scanning, maintaining contacts, identifying and distributing documents;
Liaise regularly with the hierarchy of the Education programs and relevant Academies and Institutes, prestigious external collaborators and experts, funding agencies and institutions, EPLO hierarchy and staff;
Other duties, as requested/assigned by the EPLO Management.
Candidates are expected to have a high level of professionalism and the following competencies:
Experience in secretarial services; advanced PC skills and Microsoft office; comfort using electronic sources on the internet and other databases; ability to apply good judgment in the context of assignments given; ability to plan own work and manage conflicting priorities; adaptability and comfort working in a start-up environment;
Undergraduate degree with working experience preferably in the field of education management, general administration, international relations or a related field, or a master's degree in one of the above fields;
Fluency in the English language and working knowledge of Greek. Any other language skills are a benefit.
Prospective applicants are requested to send a CV containing personal data, educational background and working experience, a photo ID and a letter of motivation electronically to: info@eplo.int and recruitment@elgs.eu.
Failure to disclose prior employment or making false representations will be grounds for withdrawal of further consideration of application. Travel and accommodation expenses for interviews are not covered by the Organization. All Personal Data provided by the candidate shall be kept confidential, shall not be distributed to any other physical or legal person and shall not be used for any other reason than the one provided for, i.e. the recruitment process described above.
Deadline for the submission of applications: October 6, 2017.