The ELGS organizes special programs each summer on current topics related to the fields of law and governance, which draw on key experts from throughout the world.
Through the programs, participants are granted the opportunity to explore the political, institutional, regulatory and supervisory frameworks of evolving fields of law, primarily related to European and International integration.
CURRENTLY NOT OPEN FOR APPLICATIONS. THE NEW PROGRAM ON MIGRATION WILL BE ANNOUNCED SHORTLY.
Please find more information on last year's Summer School hereafter: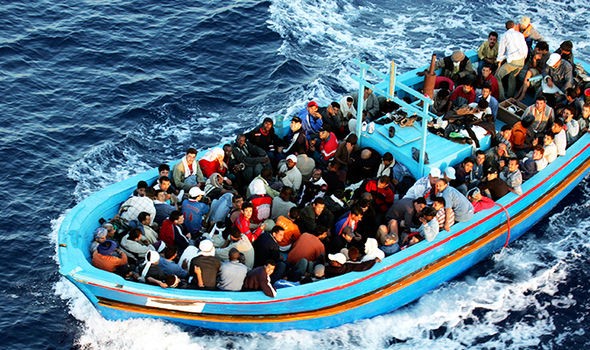 A unique summer program with

On-Site Visits

at the heart of the issue in Greece
Α 7-day program in English which updates you on the  developments, challenges & impact of the migration and refugee crisis in Southern Europe with a particular focus on Italy, Spain and Greece.
Explores the prospects for improving the current management of issues and relevant social policies.
Open for Practitioners and Students of all disciplines (i.e. Sociology, Social Policy, International Relations, Human Rights, Economics et al.)
On-Site Visits to 3-5 Reception Facilities & NGOs
Meet key academics and experts working in the field
Esp. for PhD s: get feedback on your work
Tuition Fees: 380€
Applications until June 30, 2017.
How to apply: Applicants should submit an updated CV and letter of motivation to info@eplo.int, T: +30 211 311 0 671
The program took place at EPLO facilities in Sounion one hour away from Athens by car, overlook the Aegean Sea and are located by the bay of Cape Sounion, where the ancient Temple of Poseidon rests.