Open lecture on the benefits and risks of modern technologies in the legal framework of public administration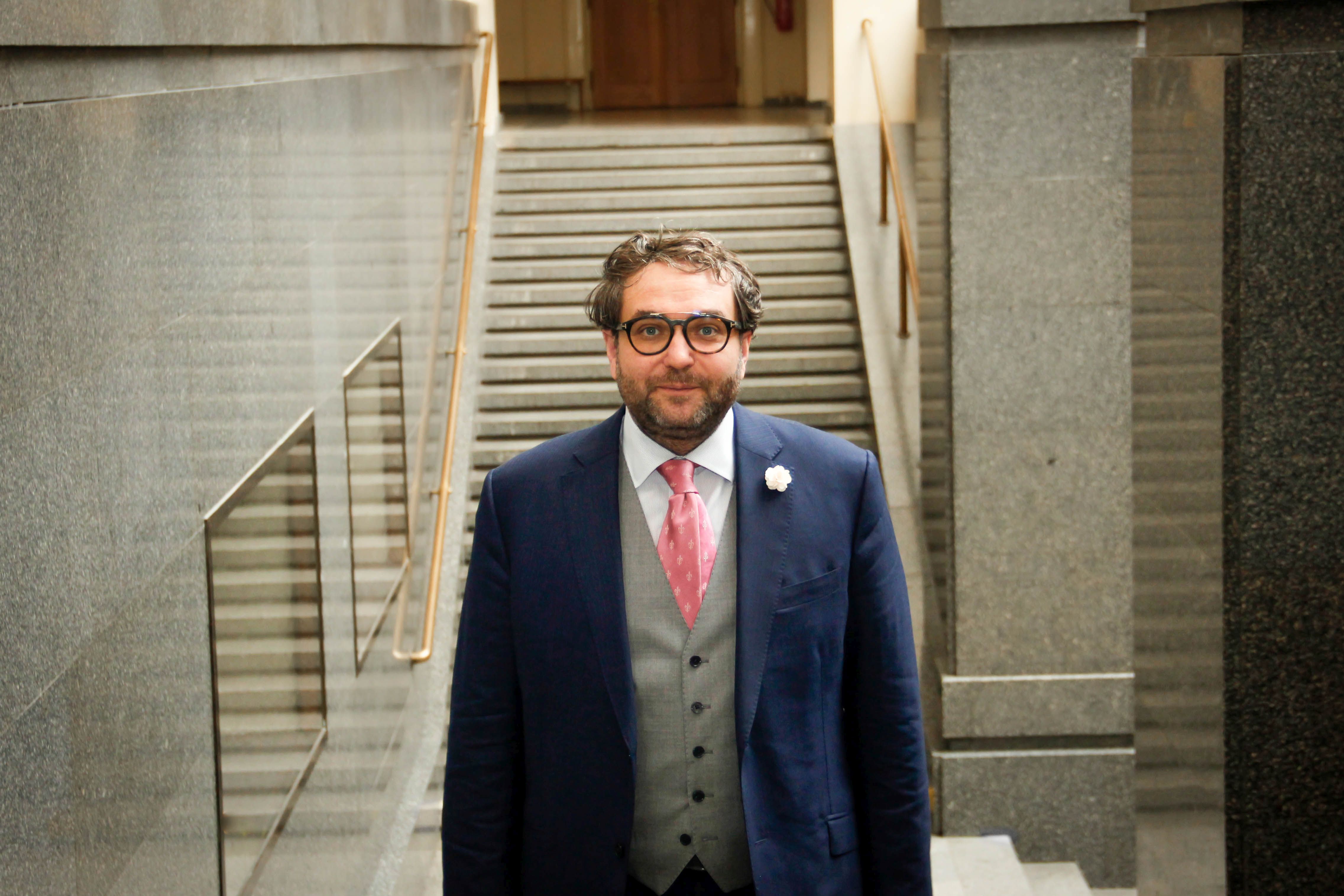 Professor Jakub Handrlica open lecture on "What is new with the administration of experiments in public law?"
Jakub Handrlica, Full Professor in Administrate Law and Vice-Dean for Postgraduate studies at Charles University, Prague will deliver an open lecture on Thursday 26th at 16:30 (Athens Time Zone). The title of the lecture is "What is New with the Administration of Experiments in Public Law?" and it will involve the benefits and risks of modern technologies in the legal framework of public administration or what is also called "regulatory sandboxes."
The event is open to the public and will be held in English both in situ, at the EPLO (European Public Law Organization) premises at the Roman Agora and online .
FREE to watch HERE
Join us!
A FEW WORDS ON THE TOPIC
What is new with the administration of experiments in public law?
Very recently, a new trend in administration of experiments has appeared. Regulatory sandboxes have been designed to test innovative technologies, products and services which are not fully compliant with the existing legal and regulatory framework. Thus, the main purpose of regulatory sandboxes is to learn about the opportunities and risks that a particular innovation carries and to develop the right regulatory environment to accommodate it. Various regulatory sandboxes have spontaneously emerged in various jurisdictions to support further development technologies, such as autonomous vehicles, artificial intelligence, new energy technologies etc.
The lecture will present this new trend in the administration of experiments in a broader perspective of public law and will respond to the following questions:
What are the current trends in administration of experiments by the means of law?
What are the major benefits of regulatory sandboxes, which have been established in many jurisdictions?
Are there any concerns, or risk arising in this field?
Are regulatory sandboxes really a new feature in law?