Steps to an Outstanding Personal Statement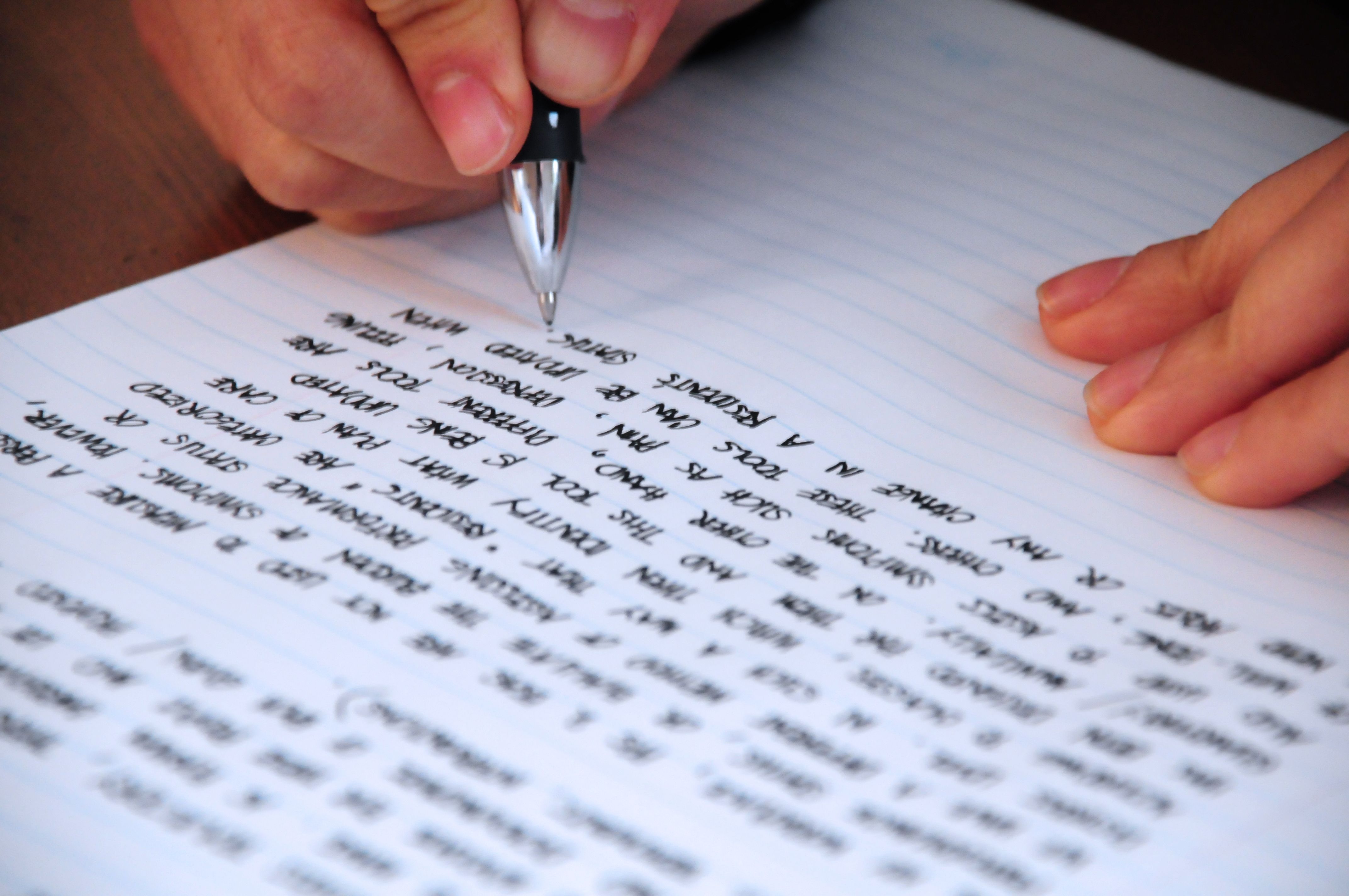 What is a Personal Statement?
Personal Statement serves as a crucial part of a successful application.: your story, your interests, and your invitation to the reader.
Your story reveals who you are and the path that led to your accomplishments and realizations. It is a picture that is unique to you.
Your interests are a demonstration of your passion, career plans, and determination for the chosen program of study. It is a way to market your candidature for the chosen school.
Finally, a personal statement is an invitation to the admissions committee to get to know you and your personality.
It should be a warm welcome to the reader that bridges the gap between two strangers.
Structure and Presentation
The structure of the essay is how you present your story. It is, in other words, how you say what you choose to say in your personal statement.
Begin with an engaging and unique opening paragraph!
The first sentence is a chance to stand out amongst a stack of thousands of applications.
The reader should be persuaded that this essay is worth reading in its entirety.
Focus the body of the essay on the evidence of commitment and specific skills that will lead to being a successful student and professional in the field.
Explain how the knowledge learned and the skills gained are relevant to your success in the program.
Give specific examples of achievements or challenges and how those have served as learning experiences.
End with a conclusion that creates a closure and a lasting impact.
General Tips
 Analyze the given questions. Use mind maps to link ideas before structuring them into a coherent essay.
Research the school and the program to contextualize your story and fit your interests. Avoid generic statements.
Engage in self-reflection before answering the questions.
Make your arguments true and convincing to yourself before convincing the admissions committee.
Use elegant language but retain your own voice. Read your drafts out loud as a check that your expressions sound "you".
Present yourself in an appealing manner but be honest.
Revise, revise, revise! Take the time to develop a coherent essay.
Proofread it as poor grammar takes away from even most impressive expressions.
Article by Sofiya Shmyhlyk, intern EPLO