Conference on the effects of Brexit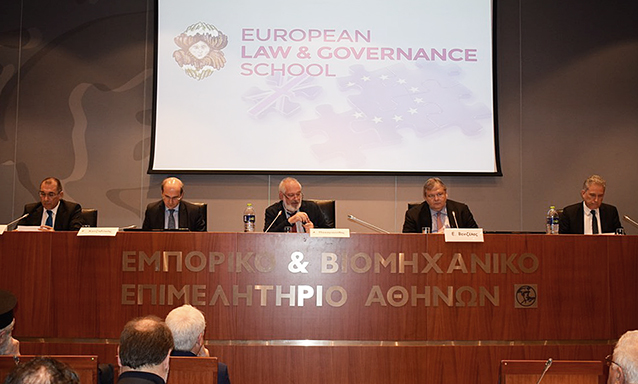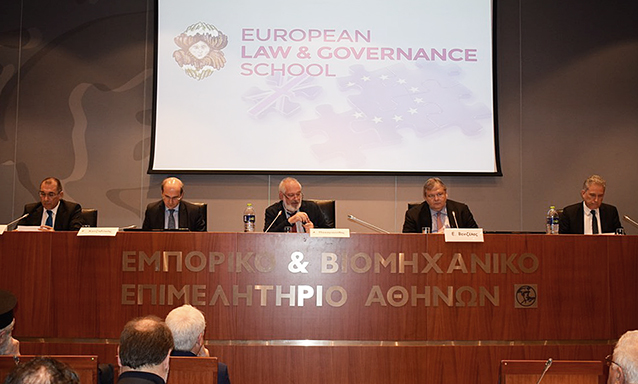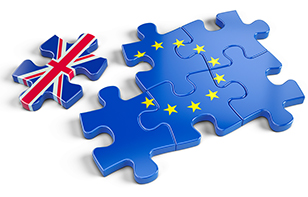 The decision of the UK to leave the European Union -if finally realized- will require more than two years and will create major problems in the country but much larger in the EU.
This was the conclusion of the one-day conference entitled "Europe facing BREXIT: risk or challenge?" held on Thursday, March 9, 2017 at the Athens Chamber of Commerce and Industry in Athens, Greece
The event was organized by the European Public Law Organization (EPLO) and  the European Law and Governance School (ELGS), the University of Peloponnese, the Center for International and European Economic Law (CIEEL) and the Institute of International Legal Studies – Professor Elias Krispi & Dr. Anastasia Samara-Krispi with the kind support of the Athens Chamber of Commerce and Industry.
The complex legal, economic and political dimensions of the issue were analyzed during the three sessions of the conference by specialists of each field while the audience's vivid participation demonstrated the interest of "Brexit" to the Greeks since the United Kingdom is a country with strong historical ties to Greece.