ELGS Workshop on the Systemic and Structural Crises in the EU Banking Sector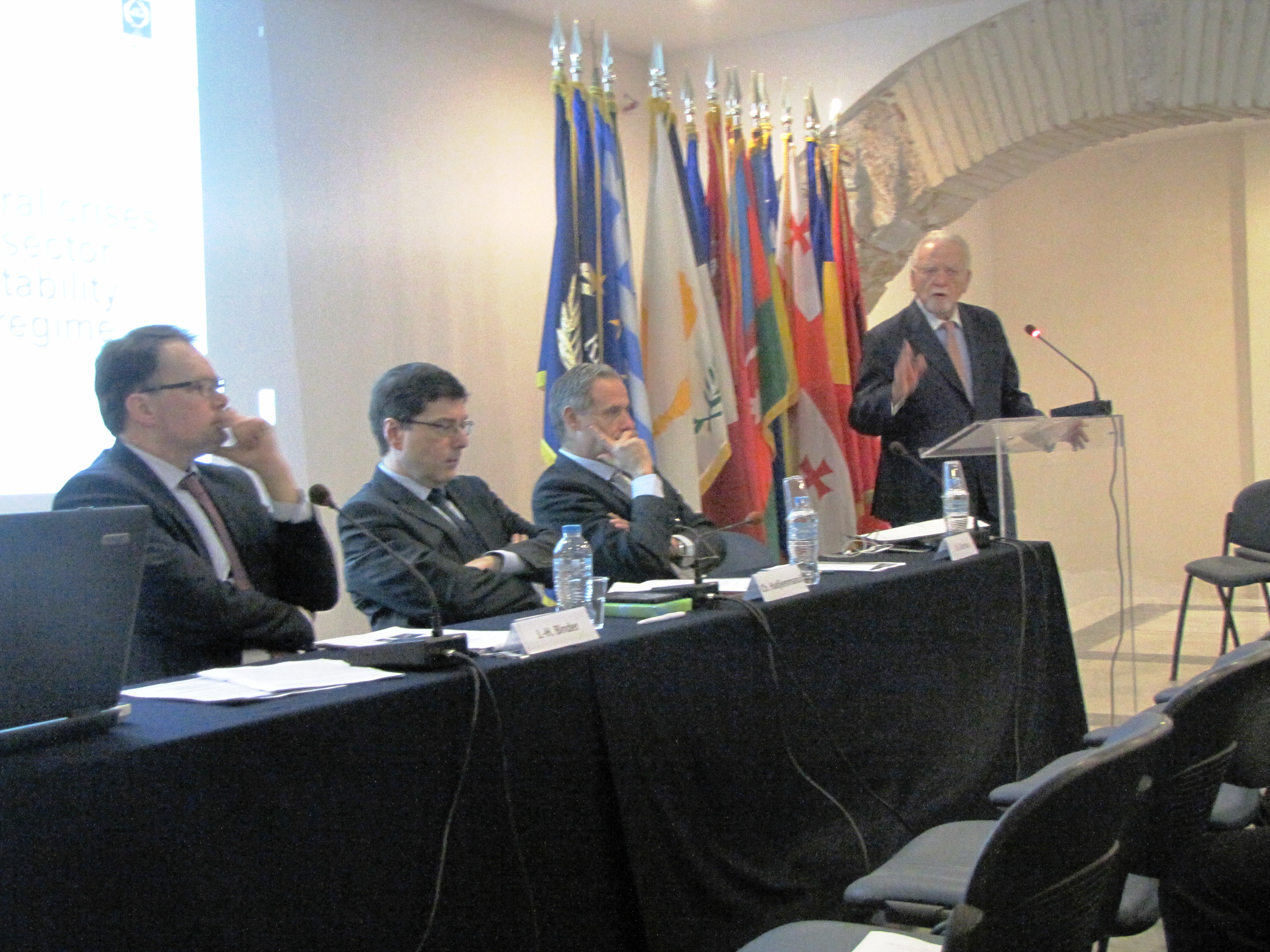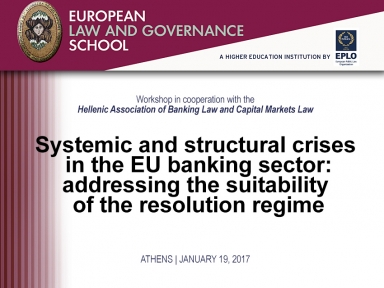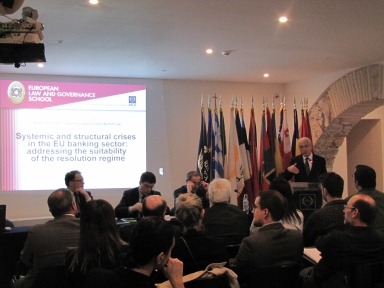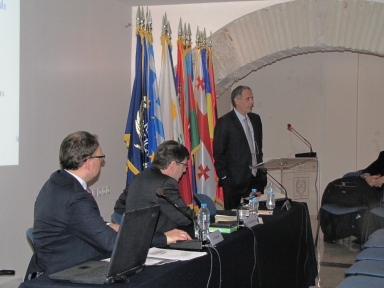 The European Law and Governance School (ELGS) in cooperation with the "Hellenic Association of Banking Law and Capital Markets Law" organize a workshop under the title "Systemic and structural crises in the EU banking sector: addressing the suitability of the resolution regime" on Thursday January 19, 2017, at 17.00 at the conference hall of the European Public Law Organization (EPLO) premises in Plaka, Athens. (Dioskouron St & Pikilis Sq, opposite the entrance of Roman Agora).
Opening addresses by:  Professor Spyridon Flogaitis, Director of the EPLO, and Emeritus Professor Dr. Georgios Kallimopoulos.
Workshop Speakers: Professor Dr. Jens-Hinrich Binder, University of Tübingen, Germany and Professor Dr. Christos Gortsos, National and Kapodistrian University of Athens, Greece.
Coordinator: Professor Dr. Christos Hadjiemmanuil, University of Piraeus, Greece.