Luis María Díez-Picazo Open Lecture on Rule of Law and Democracy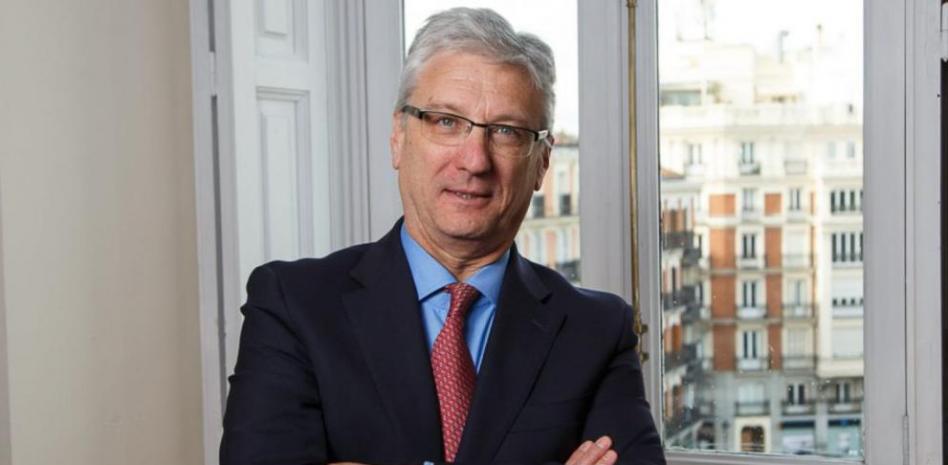 Professor Luis María Díez-Picazo, the Dean of the ELGS, Judge at the Supreme Court of Spain and Professor of Constitutional Law will deliver a one-hour open lecture on Thursday 08.12 at 16h30 (Athens time zone). The title of the lecture is "The relationship between democracy and the rule of law " and he will focus on the relationship between those two elements of constitutionalism: how they should complement reciprocally and how sometimes there are conflicts between them.
The event is open to the public and will be held both in situ, at the EPLO Premises at the Roman Agora and online via zoom.
Zoom Link: https://lnkd.in/dyD_FxNv
Join us!