Open Class by Professor Jean-Bernard Auby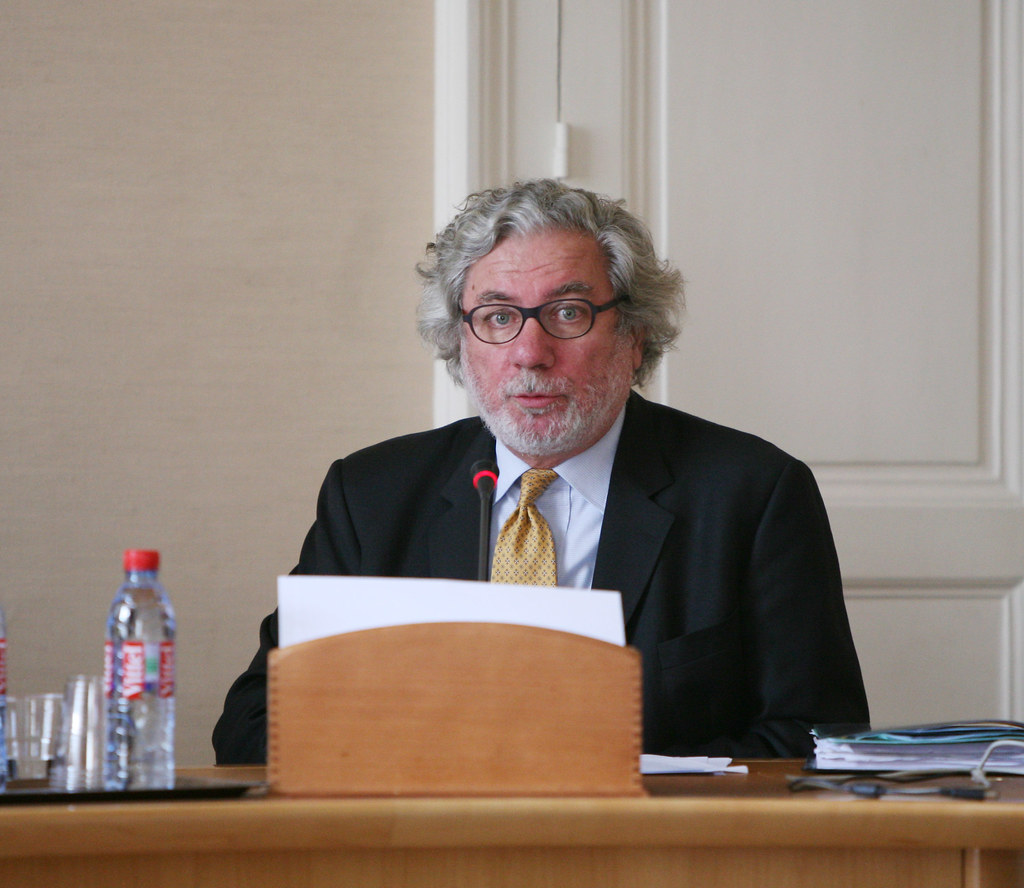 The ELGS organizes a series of lectures every year free for the public. On May 21 at 18.00 (Athens time zone)  join us to watch an open lecture by Professor Jean-Bernard Auby, Professor Emeritus of Public Law, Sciences Po University Paris on "Law and Smart Cities".
Register by sending an email at info@elgs.eu expressing besides your willingness to participate in the course whether you wish to receive info from the ELGS for its programs and news.
Seminar-Open Class
Open lecture on Friday, 21.05 at 18h00 (Athens time zone).The session is part of the LLB undergraduate class and will be held on zoom. The topic of the online guest lecture is "Law and Smart Cities" and the questions that are going to be discussed are the following:
What is a "Smart City" or a "Digital City"?
Components of the Law (in Progress) of Digital Cities
Legal Issues concerning the Infrastructure of Digital Cities